Op zoek naar een
uitdagende carrière

?

Wij zijn altijd op zoek naar professionals die passen in het Polyestershoppen Team! Kijk snel of jouw ideale baan er tussen zit of neem direct contact op.
Fulltime • € 2000-2600 • Logistiek
---
Fulltime • € 2200-2900 • Productie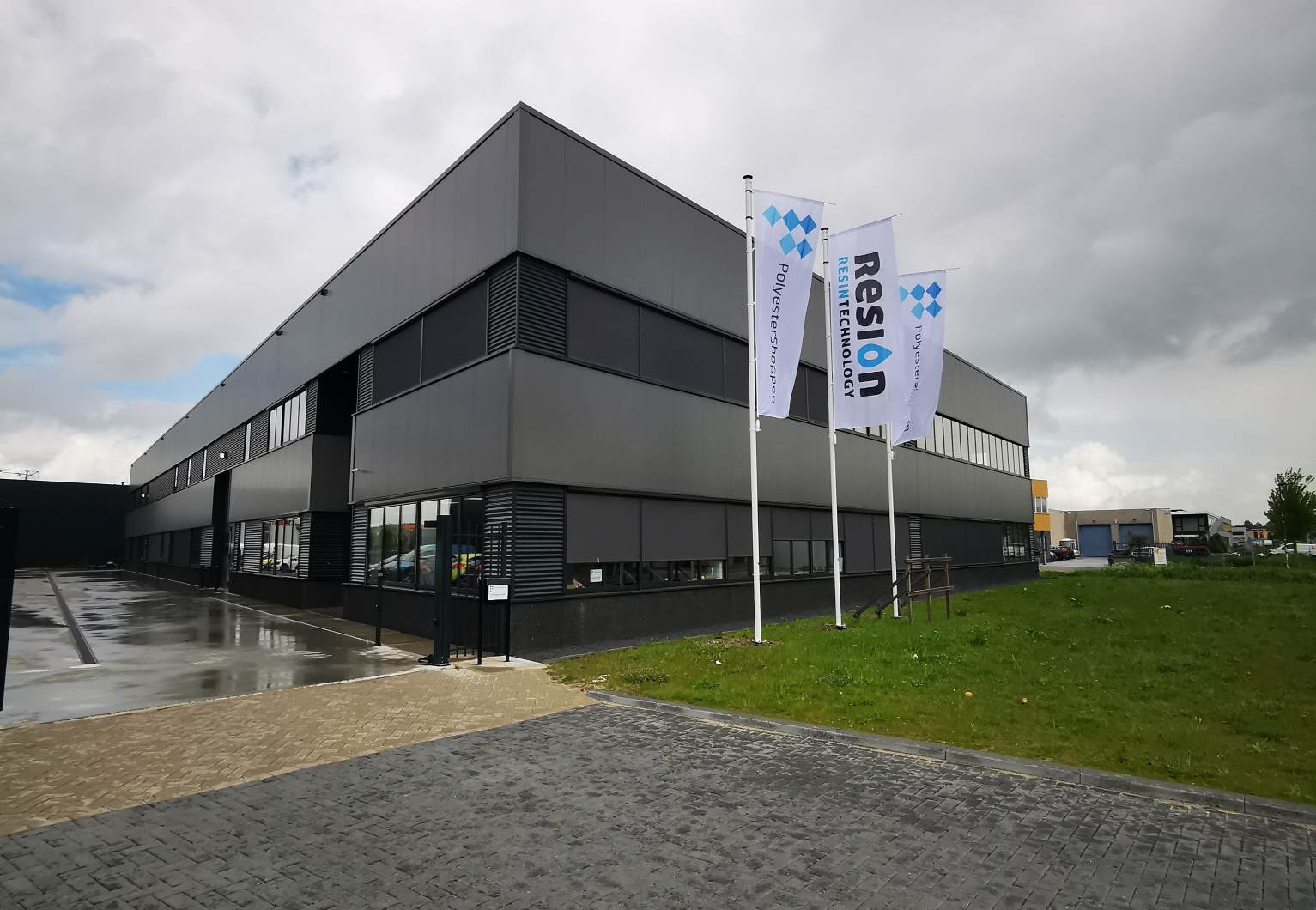 Over ons
Polyestershoppen bestaat uit een team van gepassioneerde professionals. Bij ieder van ons staat de klant centraal! Of het nu gaat om werken bij ons als productspecialist op onze klantenservice of als je werkt als logistieke topper of wellicht als productie professional. Wij streven er naar om elk project van onze klant tot een succes te maken. Hun succes is ons succes!
Dit begint met het geven van deskundig advies maar ook een snelle levering van de juiste producten is belangrijk. Onze productie afdeling zorgt ervoor dat onze producten voldoende beschikbaar zijn en dat ze voldoen aan onze hoge kwaliteitsstandaard. Elke dag weer.