Resion epoxy casting resin
Pouring crystal clear up to 3 cm

No odour / solvent-free

45 min. processing time
To create resin or epoxy art, you need the right synthetic resin. Because of its easy application, RESION epoxy casting resin is often used for this purpose. This product consists of a transparent 2-component casting system and can be coloured with various pigments. As this type of synthetic resin is also suitable for castings up to 3 cm thick, this material is also very suitable for tabletops or even floors, for example.
Use of synthetic resin
This type of synthetic resin consists of an epoxy resin plus hardener, which you need to mix before starting. To do this, use a scale and mix both components carefully. If necessary, use the 2-cup mixing method to make sure the epoxy is completely mixed.
Benefits
Solvent-free
Does not/barely smell
Very good UV resistance
With our UV stabilizer can even be used outdoors without discolouration
Can be poured up to 3 cm thick
Can be poured in several layers on top of each other
Very clear end result
High scratch resistance and protection
Levels out smoothly
Adheres to almost all substrates (wood, concrete, plastic etc.)
Can be coloured with a pigment of your choice
Hardener is included
For optimal results, use the resin art starter pack from Polyestershoppen! Here you will find all the materials you need to create the most beautiful works of art.
Product properties
Contents: 0.8 kg, 1.6 kg, 8 kg, 16 kg, 32 kg, 64 kg (sets of epoxy resin and hardener)
Mixing ratio: 100:60 (100 grams of resin, 60 grams of hardener)
Processing time: 30 to 60 minutes (20℃)
Dust dry after: approx. 6-12 hours (20℃)
Handleable after: 12-18 hours (20℃)
Minimum processing temperature: 12℃
Full cure: 3-5 days
Shelf life: 1 year (at 15-20 degrees and stored in the dark)
All proportions in a diagram? Check our Mixing schedule epoxy resin (100:60)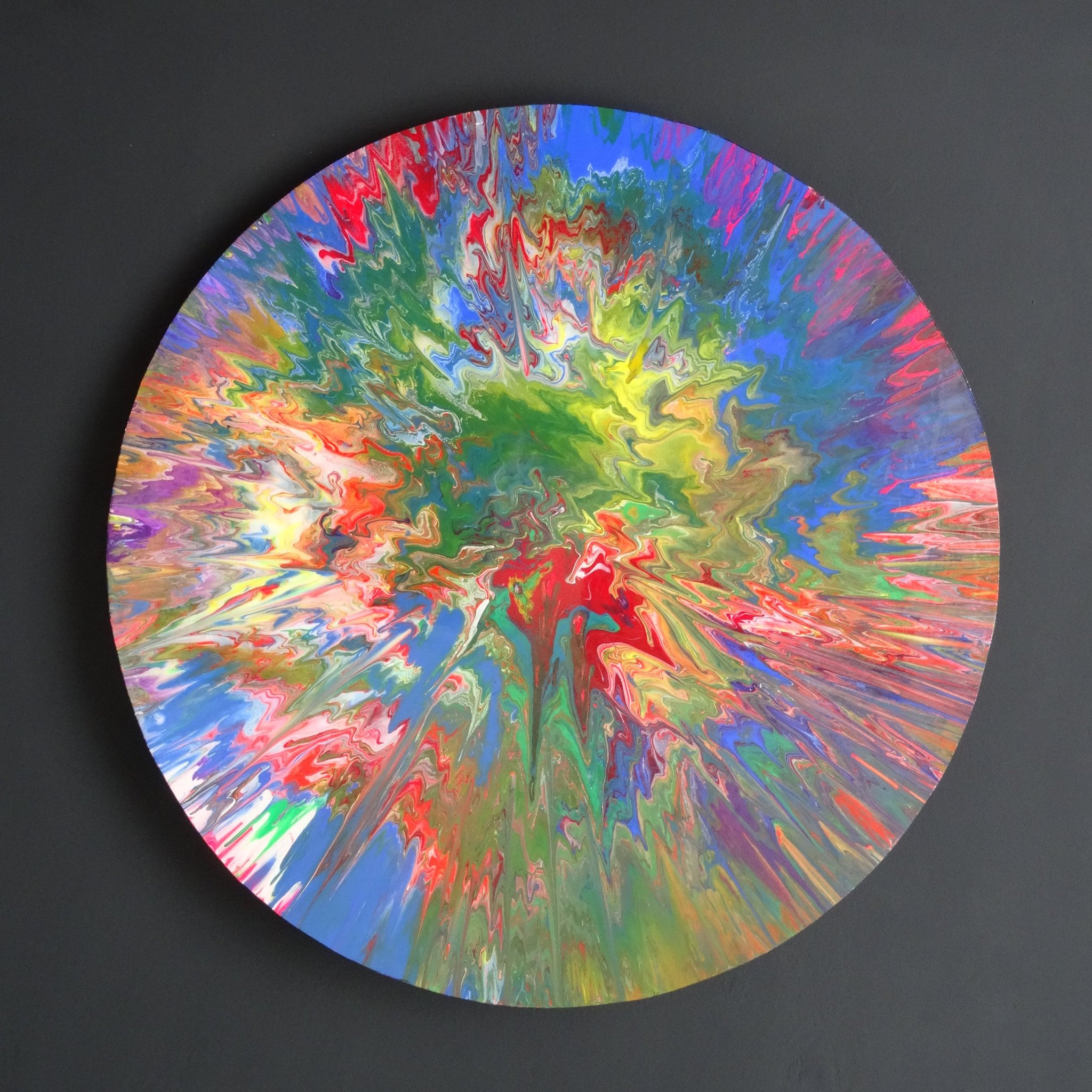 We have a number of recommendations for working safely with polymers. At Polyestershoppen you will not only find the polymers themselves, but you can also purchase all the protective equipment you need from us. If you have any doubts or questions, please contact our customer service. We can give you advice on how to work safely with polymers.